The holidays are fast approaching. Along with them is the engagement season – Christmas, New Years & Valentine's Day are three of the most popular dates on the calendar to pop the question. Needless to say, you probably have a friend or two about to get asked the big question (or it might be you!). If you want to show your friends how excited you are about their engagement we have some alternatives to sending flowers – time to stand out from the crowd of well-wishers!
Do you have the friend who will jump instantly into planning? Why not send her a copy of Mindy Weiss's The Wedding Planner & Organizer and give her a place to start collecting ideas!

Does your friend love looking through magazines for ideas & inspiration? Why not send her a 6 month subscription to Brides magazine! Then you two can flip through all your favorite dresses & centerpiece designs together (over mimosas at brunch!). Subscriptions run around $12 for 6 months of swoon worthy ideas!

Your pal's going to need some stationary. She is going to be writing a ton of thank-you notes as she goes through the process of wedding planning (showers, brunches, etc). Plus you'll be guaranteed to get the first card from the pack! You can even have them customized with her maiden name – she won't get to use it much longer! Shutterfly offers great deals on customized cards so they fit your friend's personality to a tee!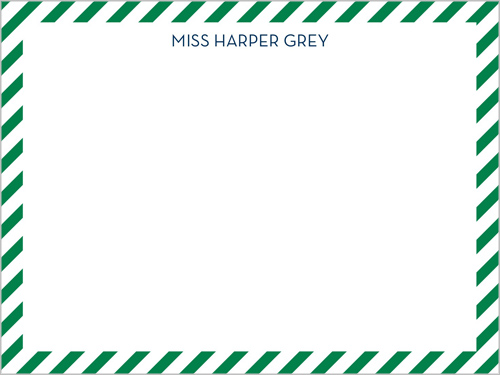 ~ Carson ~